I brought along my X-girlfriend Sheryl...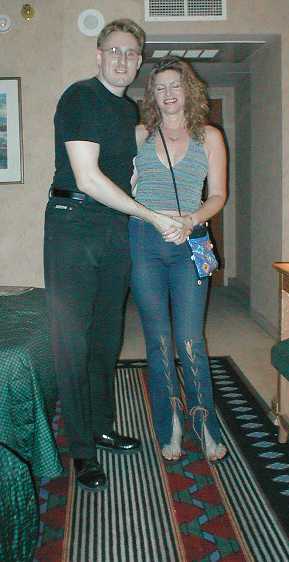 ... it's been 3 years since the split and amazingly we still actually like eachother sometimes



Loni was impressed with GhostBar but REALLY loves $2 BLACKJACK!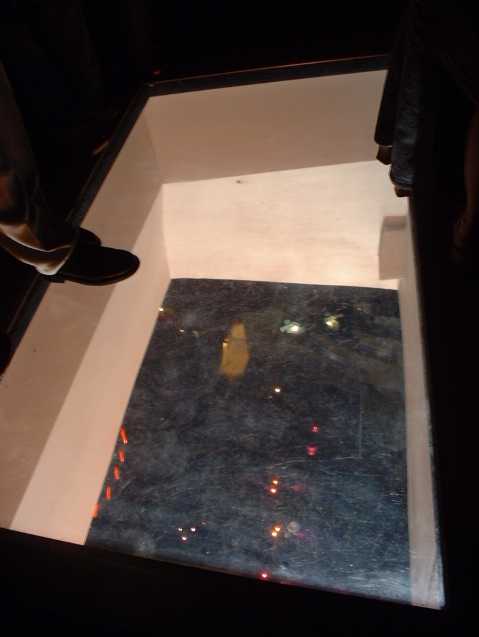 The outdoor deck has a plexi-glass floor section looking straight down a hundreed floors...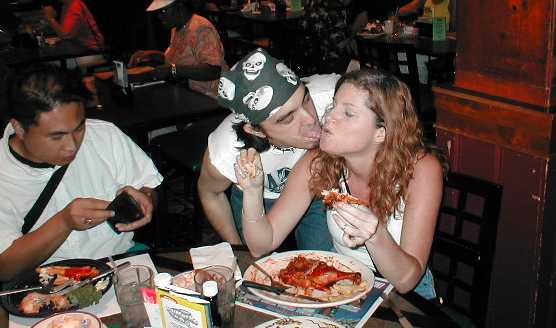 Alex was hungry for love at the cafe... Sheryl was just hungry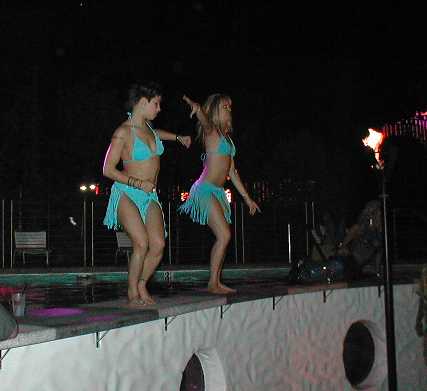 PLENTY of go-go girls to gawk at!!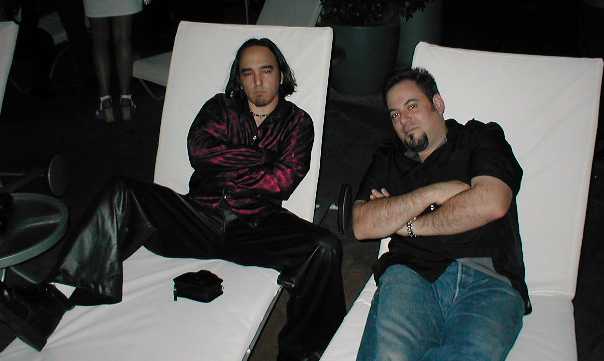 Too kool for skool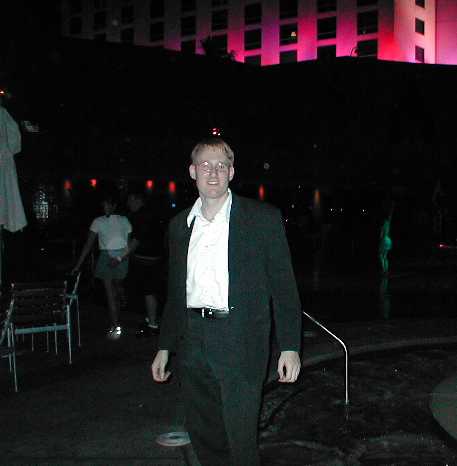 Thanx to Mike for suggesting this one- too bad the go-go girl in the water behind me can't be seen!!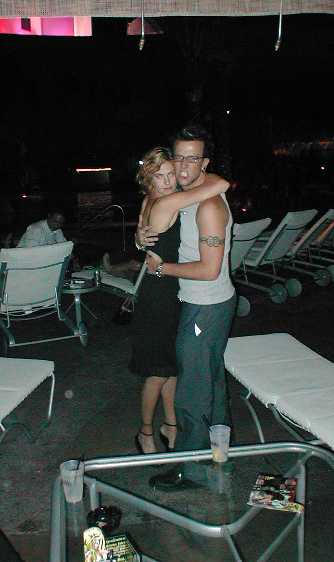 Lynette and Scotty have a July 2003 wedding planned!!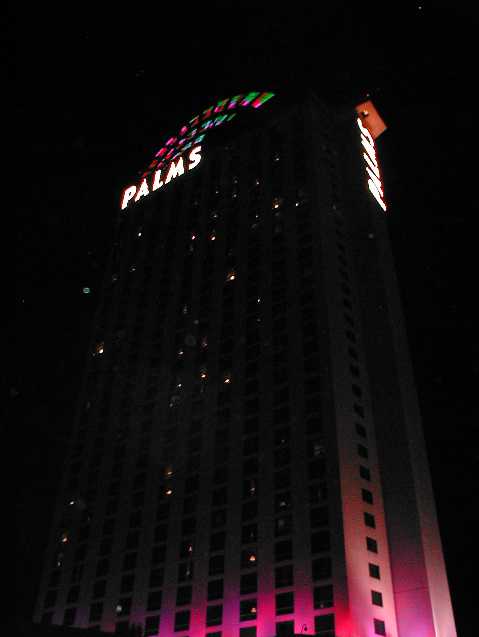 Our pool-side club view of the coolest casino in Vega$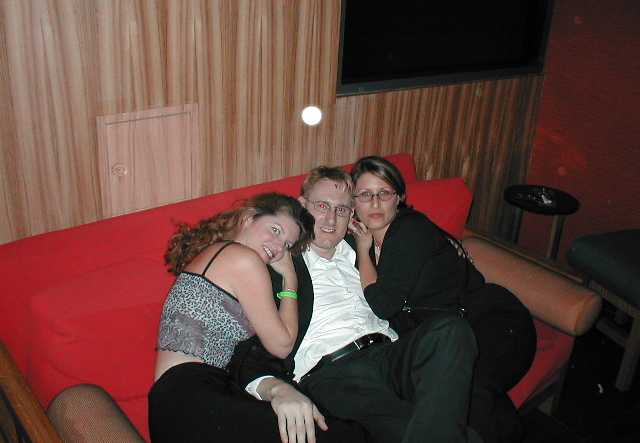 I could get used to THIS!!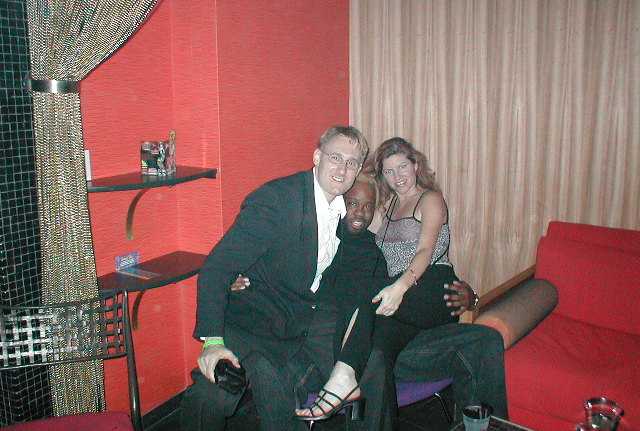 DJ Ray "Smartazz" here is the coolest: www.planetray.com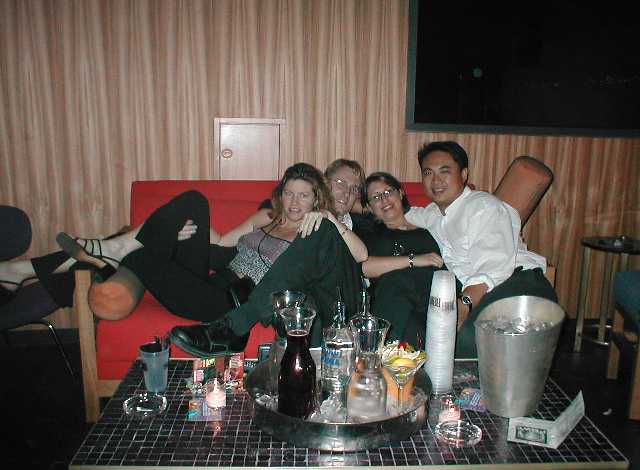 Yes indeed it's great to live in DJ Scotty Boy's world for a few days!!
The Palm's cool clubs web site HERE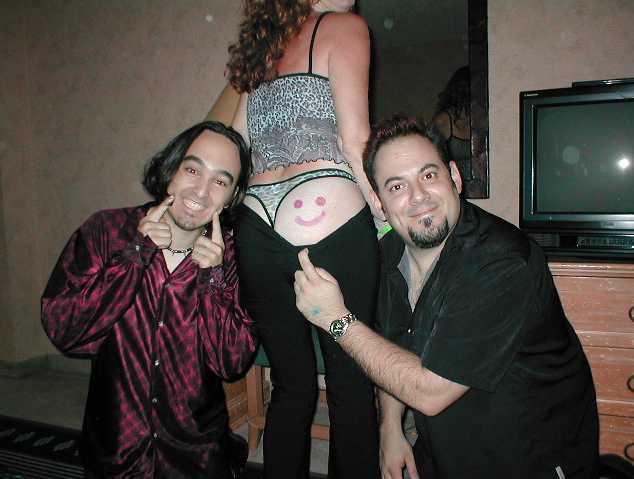 Thye took a "BINGO" marker and made Sheryl's ass real happy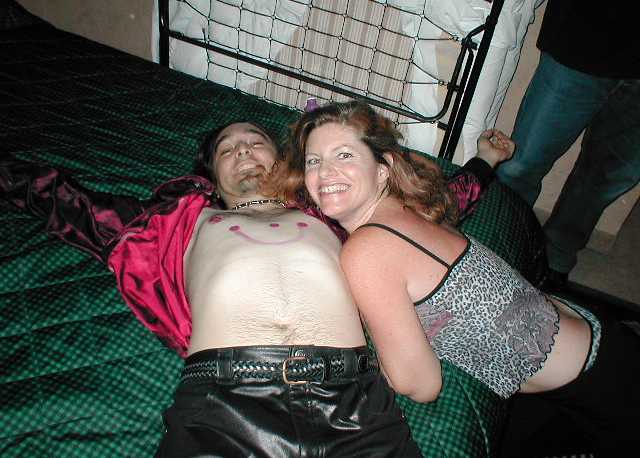 Sheryl returned the favor to Alex with a happy chest painting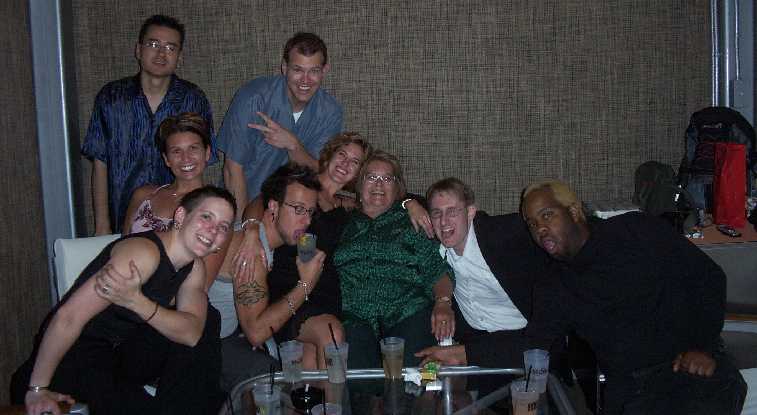 Chillin' in the VIP box with the entourage...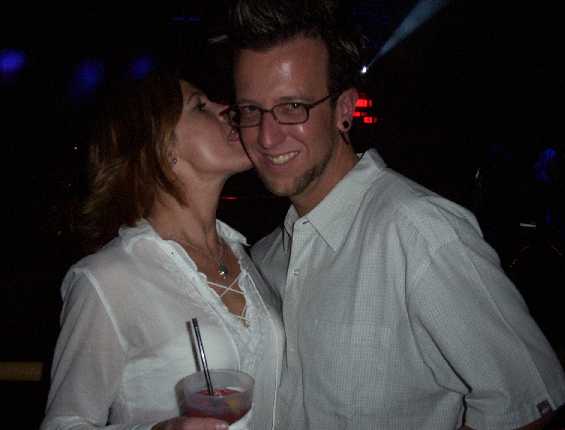 Happy Birthday to Scotty Boy!!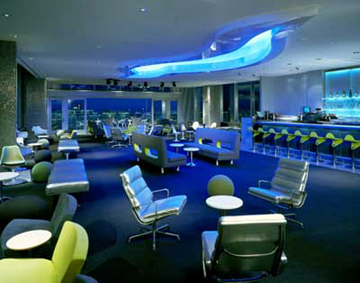 Here is the GhostBar when it's empty (from website)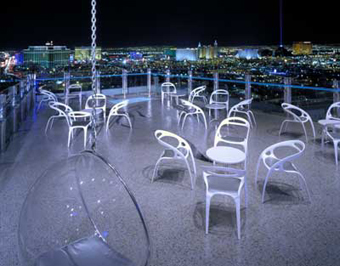 ... and the balcony as well (from website)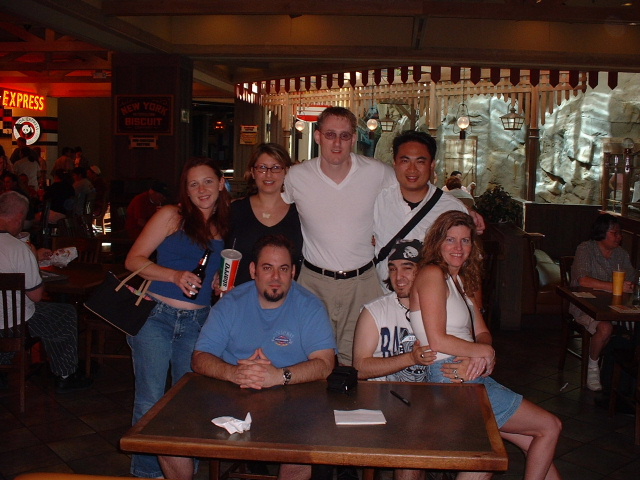 The gang at Sam's Town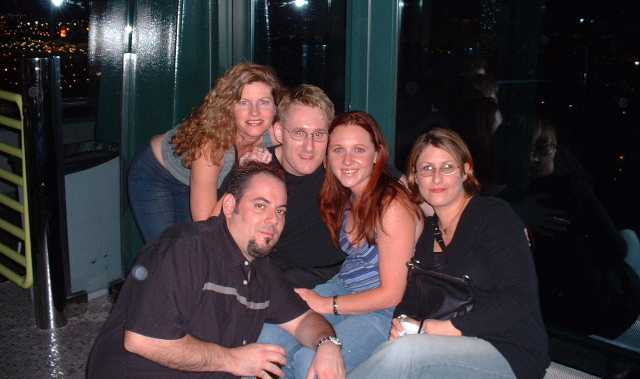 Thursday night we hit the GhostBar atop the Palms Hotel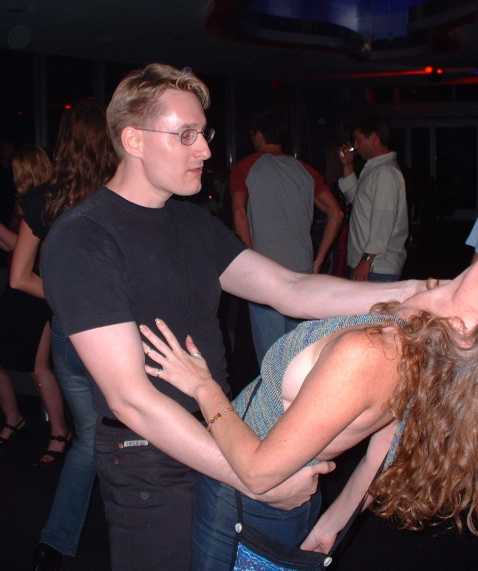 Well I had to cut her head offf- but she was a good dipper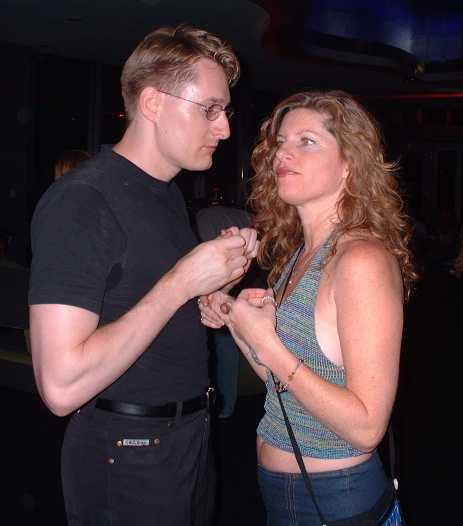 Eventually I found her head and was able to commence flirting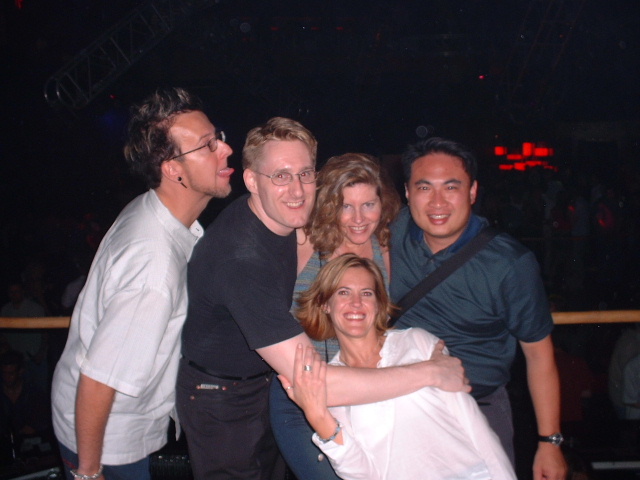 Scotty Boy officially turned 29 Thursday @ Mid-night here at Club "Rain"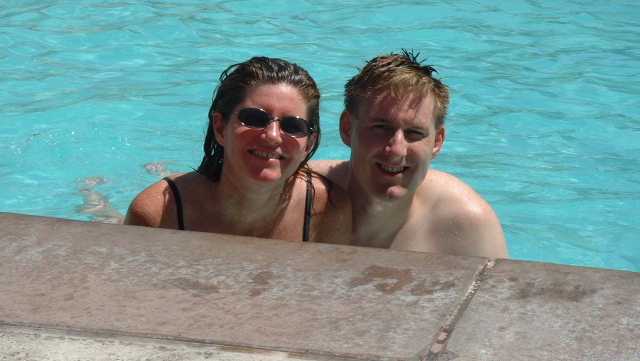 Art brought his digital camera and took several pix as well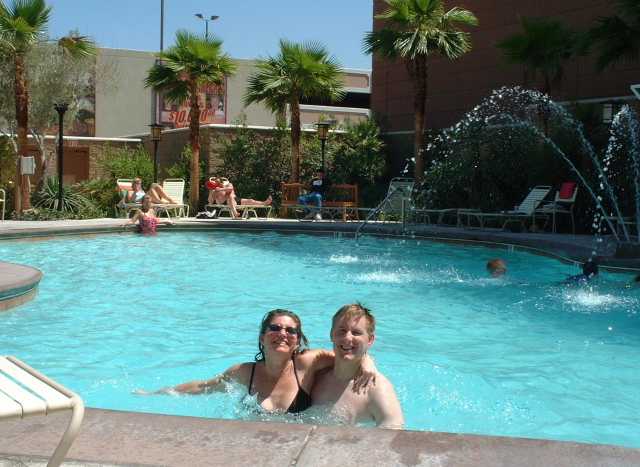 splishy-splashy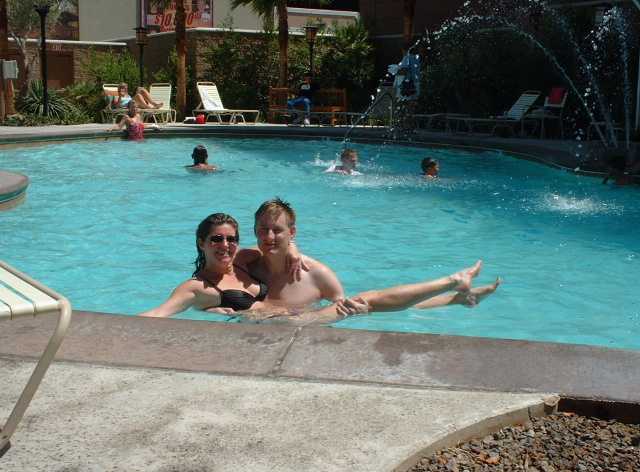 I'm glad we're still pals and I can occasionally dunk her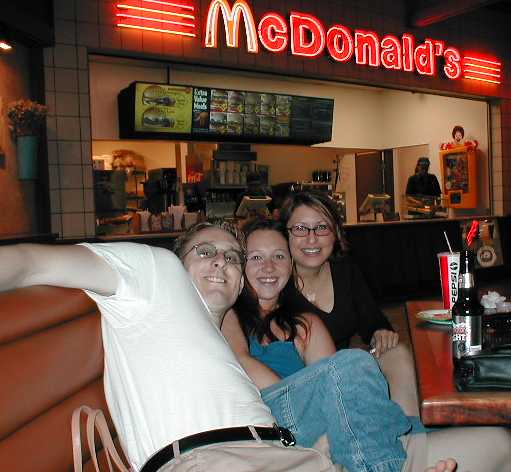 And Liz and Loni joined us as well... McDonald's in a Casino? Yessirree... we got McDrunk!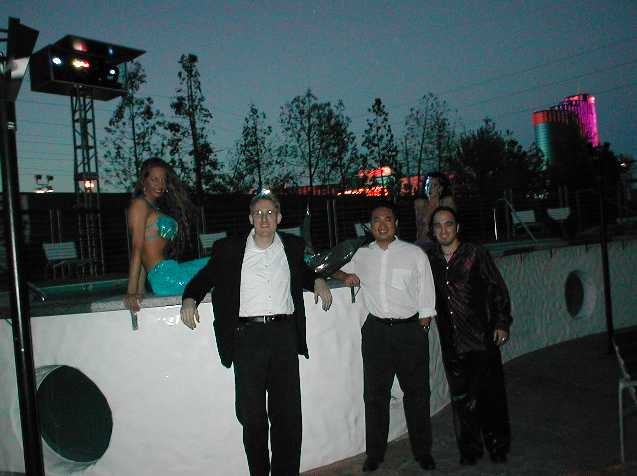 Outdoor Pool-side club "Skin" @ The Palms was the warm-up for Scotty Boy's B-Day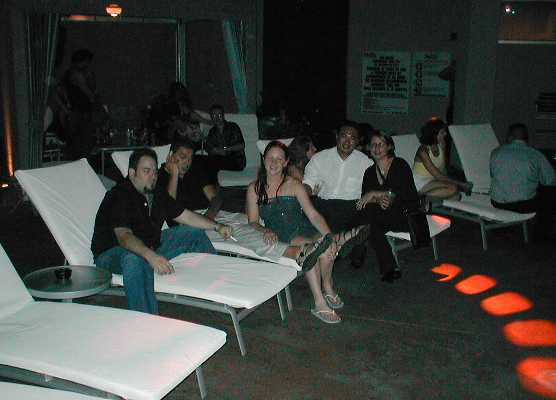 Chillin' by the jacuzzi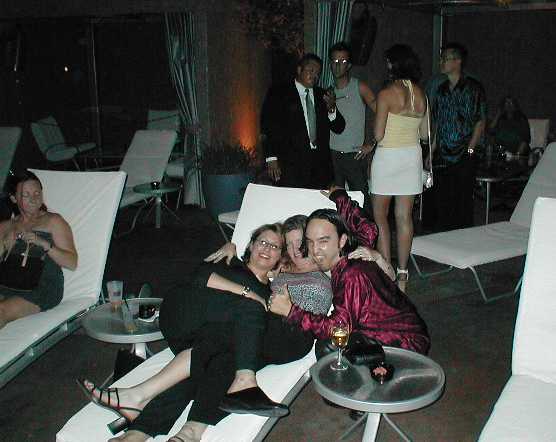 ahhhhh... this is the night-life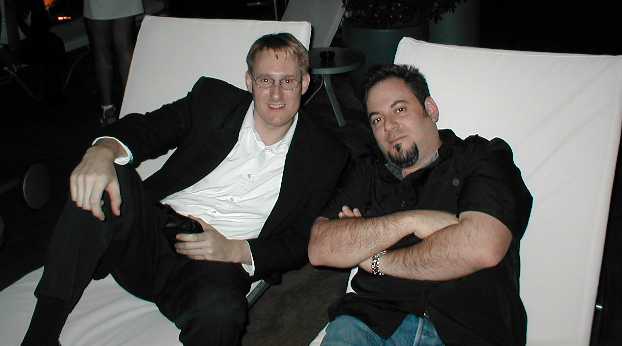 ahhhhhh yeahhhh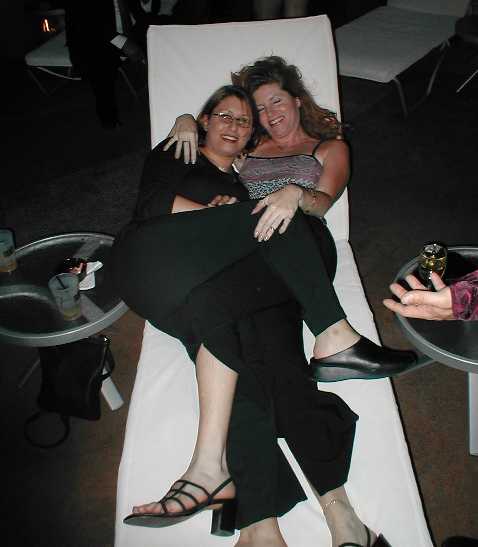 Sheryl and Loni gettin' friendly... MEOW!!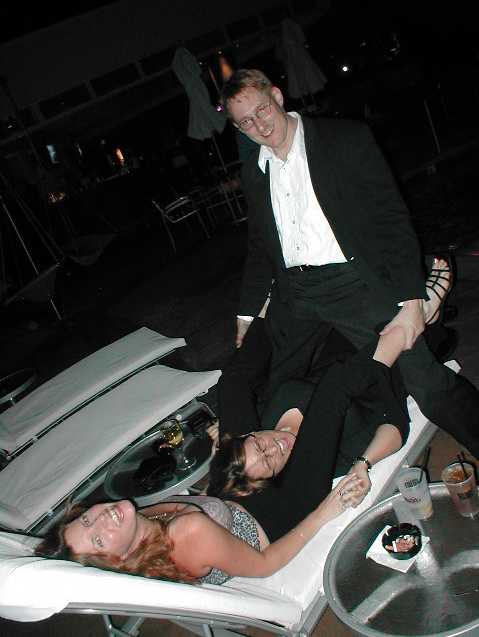 DAMN I just couldn't resist!!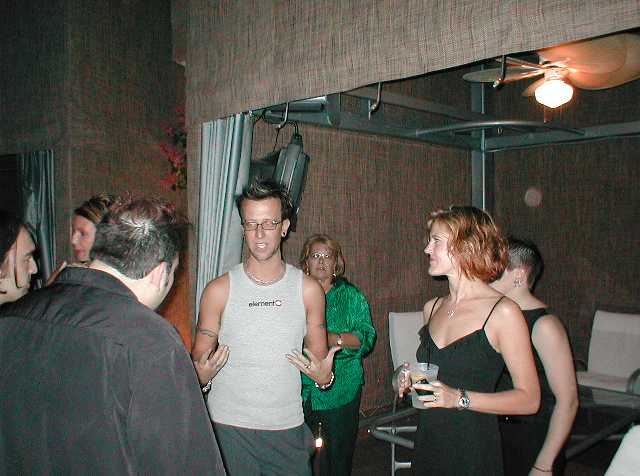 We're always spoiled rotten by Scotty Boy's VIP hook-ups like this cool Cabana!!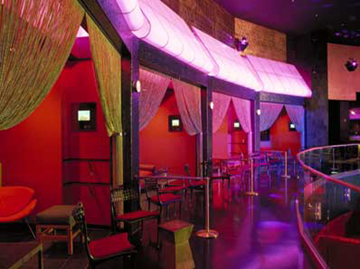 Ours was the second from the end (from website)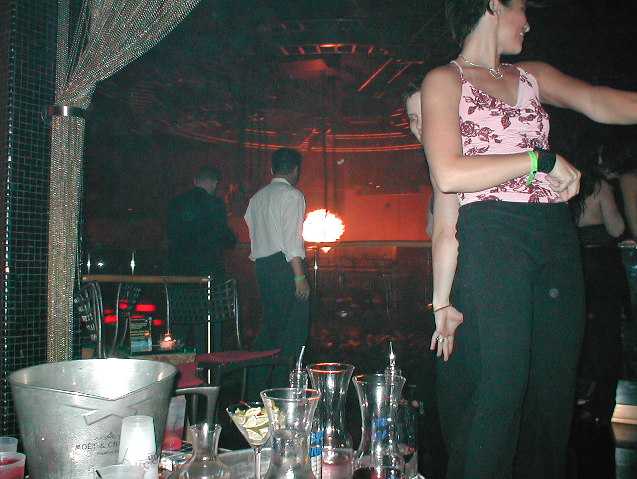 We then moved up to the VIP sky-box at club "Rain"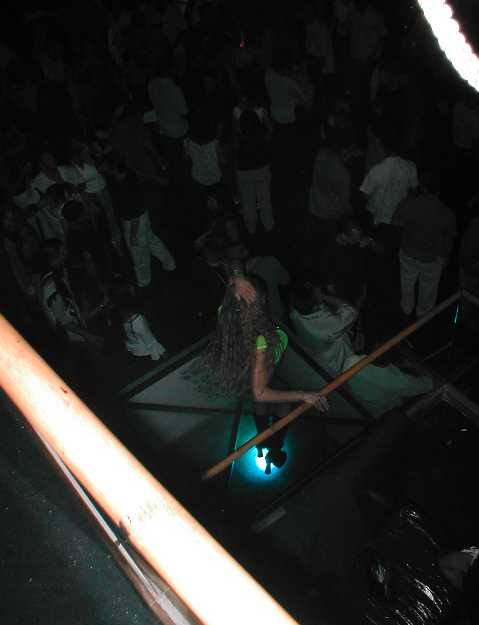 Another amazing go-go girl below us!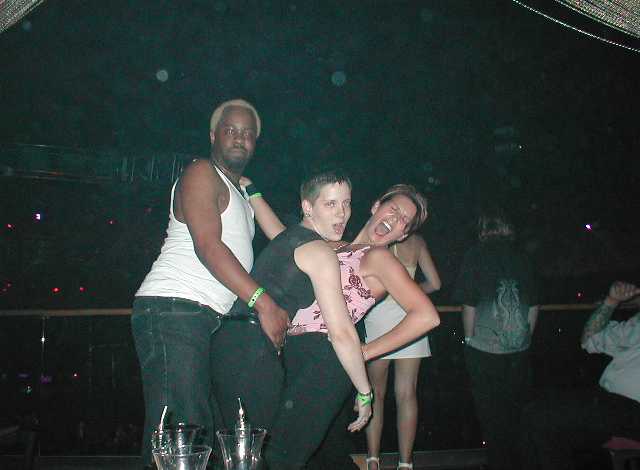 Dude has got the VIP skybox moves goin' on...
Thanx again to Scotty Boy for sharing his B-Day fun with me another year- we'll always be Gemini Twins!!
ReBar Reunion Party pix LINK is in the upper left corner at the top of of this page